A home staple now has show horse appeal. This super durable 17 x 11 1000 denier Textilene® brand fabric provides 80% UV protection, to prevent coat bleaching and will actually keep your horse cooler in the hot sun. Standard features include taffeta lined shoulders, faux beaver wither patch, hidden belly surcingle and detachable elastic leg straps. All items come with name tag on inside of left flap.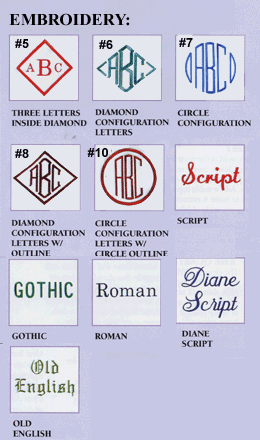 Please allow 6 weeks for delivery.
For assistance ordering your custom product, please call us at 888-65-HORSE to speak with an Equine Specialist.