The rich, tough water resistant 1000 Denier outer fabric of our winter rug stands up to the demanding use and has long lasting color fastness. This top of the line blanket is bound with a soft poly trim, and features a hidden belly strap, detachable elastic leg straps and luxurious faux beaver at the withers. This extraordinarily attractive blanket incorporates style and function second to none. All items come with name tag on inside of left flap.
Available in the Winter Rug or the Winter Rug Lite. The standard Winter Rug insulation is 10 oz wool felt with a plus non-pilling brushed fleece lining. The lite is lined with a coat-smoothing Supplex® perfect for warmer weather.
Note: Embroidery is available on this item, but we do not recommend it. Embroidering makes that section of the turnout rug no longer waterproof.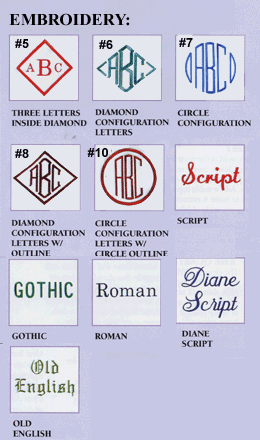 Please allow 6 weeks for delivery.
For assistance ordering your custom product, please call us at 888-65-HORSE to speak with an Equine Specialist.