All you could ever want in a winter stable blanket. Super soft, classic plaid outer fabric, 300 grams of insulation and a coat polishing taffeta lining are just a few of the ingredients in this "perfect" stable blanket. Other features include high bias surcingle closures, detachable elastic leg straps, faux beaver at the withers, two sewn on front closure with elastic s and a detachable tail loop. All items come with name tag on inside of left flap.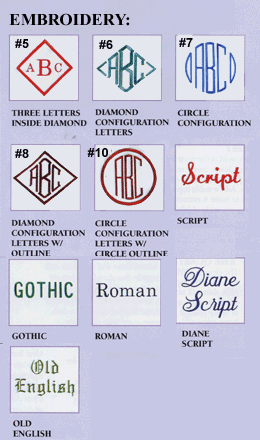 Please allow 6 weeks for delivery.
For assistance ordering your custom product, please call us at 888-65-HORSE to speak with an Equine Specialist.