Made by Oakcroft, manufacturer of carefully designed and masterfully crafted tack trunks and stable accessories that offer the ultimate in beauty and durability.
A beautiful horse show tack trunk with all the functionality you need.
The standard comes with a brush tray in a gleaming Walnut finish with stainless steel hardware.
Custom Options:
Brass Hardware
Trunk Casters (Set of 4)
Metal Tack Trunk Stand
Stained Interior
Cork Board
Shatter Resistant Mirror
Dry Erase Board with Pen
Cork, Mirror & Dry Erase Combo
Bandage Lid
Grooming Tote
Available Stain Colors: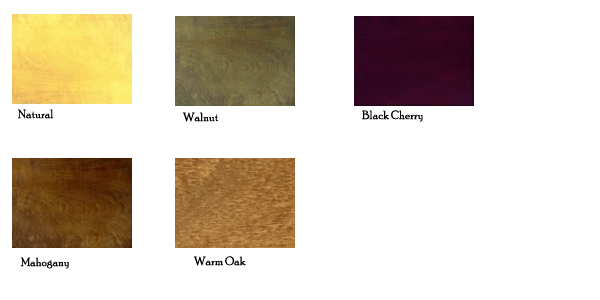 Engraving Font Options:
Available Plate Options: