Ultimate durability with a waterproof, breathable and strong 1200 Denier Triple Weave strength outer layer.
The high neck with the New Comfort Cuff provides extra warmth in the neck area and increased comfort for your horse while grazing, achieved by the additional soft padding around the neck line.
Features the Freestyle Gusset, Shoulder Dart and Full Wrap Tail Flap for ultimate freedom and protection. Easy to use Quick Clip front closure, plus the exclusive Wither Relief Pad to help reduce rubbing and pressure.
Strong 210 Denier Oxford lining with removable web/elastic leg straps.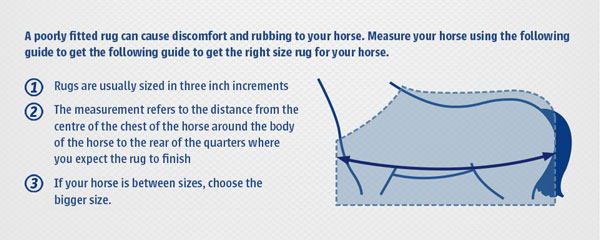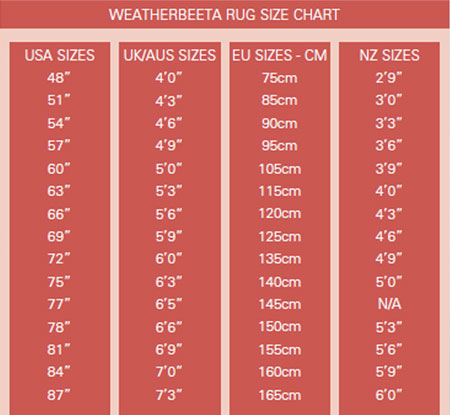 (Names and descriptions are in American Standard English, product names and descriptions may vary due to wording/dialect. e.g. British English, Irish)