Your horse will appreciate the amazing benefits of Vari-Layer in cold weather!
The Rambo Stable Plus with Vari-Layer will provide protection from rain and snow and will keep your horse warm and dry during any cold weather.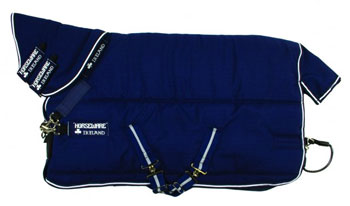 Surefit Neck Design
Ripstop Polyester Outer Shell
450g Thermobonded Fiberfill
Removable 250g Hood Included
Crossed Surcingle
Patented 'V' Front Closure System
Large Tail Flap
PVC Coated Tail Cord
Microfiber Lining
Compatible with the Liner system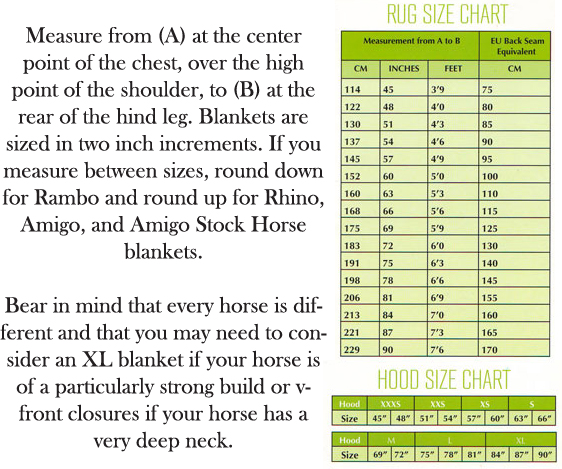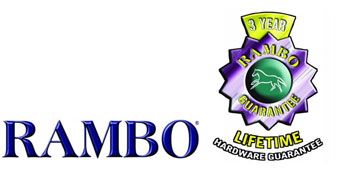 3 Year Guarantee - Horseware Ireland believes in our Rambo turnouts so much that we will guarantee your blanket will remain waterproof and breathable for a minimum of three years.
Terms and conditions apply. For more information and to register your Rambo, visit http://www.horseware.com/ramboguarantee/

(Names and descriptions are in American Standard English, product names and descriptions may vary due to wording/dialect. e.g. British English, Irish)