Horseware's Amigo waterproof and breathable turnout blanket will keep your pony dry, warm, and comfortable. Their classic Euro-Cut and no slip design with two criss-cross belly surcingles and tail strap keep this stylish turnout in place.
Horseware's patented front Leg Arches allow freedom of forward movement as it prevents extra fabric from gathering around your pony's front legs as he moves.
Strong 1200 denier outer waterproof shell with inner nylon lining.
Turnout Neck Hood available separately.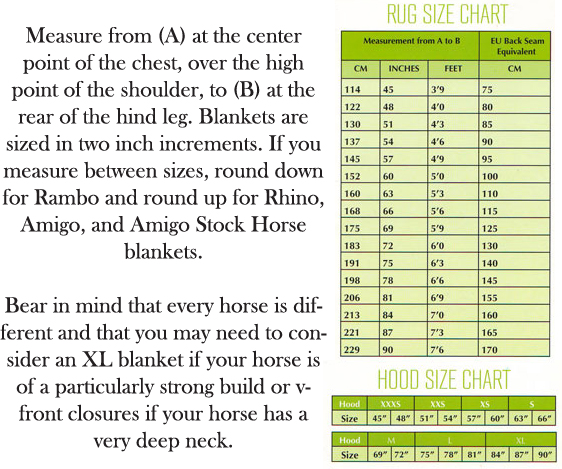 (Names and descriptions are in American Standard English, product names and descriptions may vary due to wording/dialect. e.g. British English, Irish)