The Shires Fly Sheet is made from state-of-the-art cool mesh material and has shoulder gussets, double breast straps, leg straps and a tail flap. It also has a belly flap that is attached to the blanket via the surcingles, a satin lining around the chest and shoulder area, and it comes complete with a neck cover. The fabric is breathable and machine washable and provides protection from flies, helping the horse to enjoy the warm weather.
Cool and durable mesh outer
Leg straps
Tail flap
Two breast straps
Belly band
Shoulder gussets
Detachable neck cover
Satin lining on chest provides extra comfort and prevents rubbing
Natural with Navy Trim.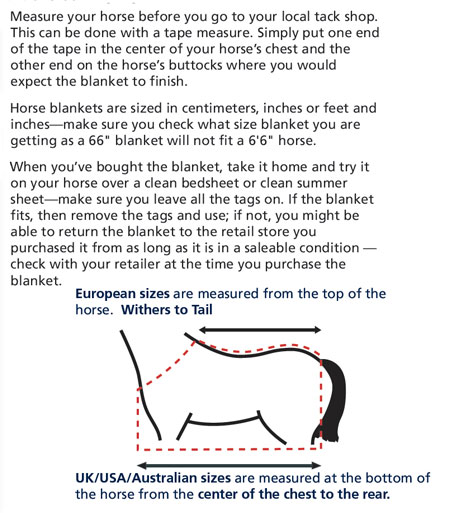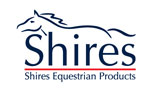 (Names and descriptions are in American Standard English, product names and descriptions may vary due to wording/dialect. e.g. British English, Irish)